K Social Care Consultancy has the experience to help you grow!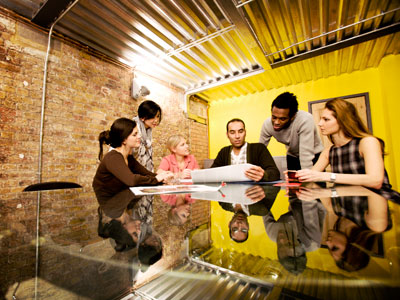 K Social Care Consultancy Limited is a social care enterprise run by a dedicated and professionally qualified individual with a broad range of references and expertise.
KSCC can help with a range of things from caring for a loved one, a career change or helping you to develop more positive thought processes.
Mobile 07393718720
Email: enquiries@ksocialcareconsultancy.co.uk
Referrals accepted at any time of the day
KSCC commmitment to you is to ensure that trust, integrity, confidence, professionalism, your business and personal matters are our priority. Whatever the issue, the end result will give you great focussed results that are accurate and on time.
Keying in to Care Solutions