K Social Care Consultancy has the experience to help you grow!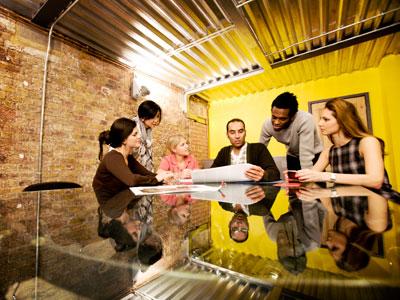 K Social Care is a social care enterprise run by a dedicated and professionally qualified individual with a broad range of references and expertise.
KSCC commitment to you is to ensure that trust, integrity, confidence, professionalism, your business and personal matters are the utmost priority. Whatever the issue, tailored services will generate great focussed results that are accurate and on time.
Keying in to Care Solutions