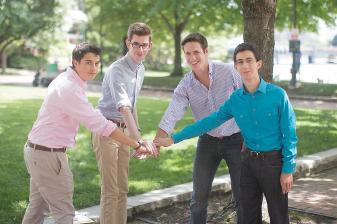 "I approached Karen to act as an ISW in a Children Act court dispute. Karen responded very promptly, the same day, providing all the details that were required for the court process. She was very approachable and helpful".
Andrew Newbury, Hall Brown Solicitors, August, 2018.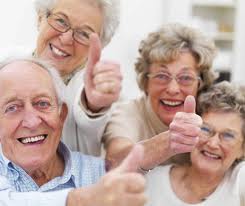 We had a series of group tasters under the Bridge Project after we'd had Wi-fi installed. Around 10 tenants enjoyed various activities like gaming, learning basic keyboard skills and help setting up emails - the oldest was in their 90s. As a result, the tenants now have their own self help IT group called "Get Together" run a fortnightly basis. The project's a great help if you're in this position and need to get the tenants up and motivated!
Paul Kern, Retirement Housing Manager for Methodist Homes Association, 9th July 2013.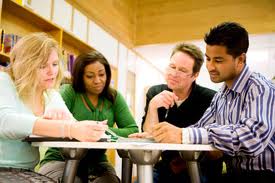 Very good, excellent time. I've enjoyed the IT service very much. I'll give Karen 200% out of 100%.
Brian J. Schofield 14th August 2012.

I have known Karen the Director of K Social Care Consultancy Ltd for some years, going back to our Social Work training. I have always found her approachable, helpful, honest, trustworthy, reliable, confident and professional. Whenever I have asked for professional advice about my own career, Karen has always motivated me to continue reaching my goals. She has also helped me with more personal and challenging times in my life. I would recommend her to anyone personally and professionally.
Parveen.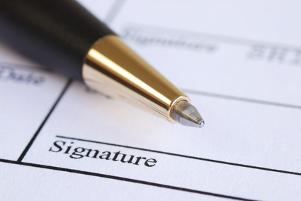 I have known Karen for over 12 years and in this time I have always known her to be a very reliable person. Over the years she has continued to develop her professional expertise on assessment skills, policies, procedures and research in social care. I contacted her recently for help with a job application in relation to adoption and a career change. Karen gave me specific advice about areas of oppression, disadvantage and discrimination in the area of adoption and children and families. She was very knowledgeable and professional and clear in her delivery and always referred to research in support of her theories.
From a very satisfied mentee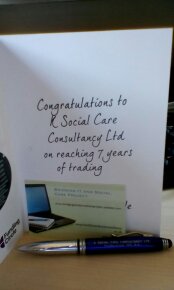 I attended the Social Care IT and Awareness course. Although some time ago, the course was excellently arranged and delivered with core values and principles facilitated. Refreshments were available and I received the certificate. Karen was very professional and informative in her knowledge of the social care sector and K Social Care Consultancy the company that she founded. Services for vulnerable people are constantly under improvement and I would recommend the training services to anyone.
Jasmine, July 2018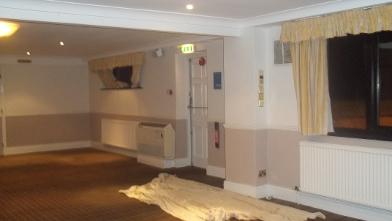 We used the Bridge Project at our day centre. The service was excellent. Our members enjoyed the sessions and really earned a lot. They always looked forward to Karen coming and would be left with a smile on their faces. The volunteers were also good at helping them with their IT technology. They wouldn't of had this opportunity if it hadn't been for Karen and her volunteers. It was great watching them interact with DVD quizzes. We are all very grateful for the help and information given, I would highly recommend her services to anyone. "Brilliant job Karen, keep up the good work".
Viv Milburn, Day Centre Manager, March 2017.
I contacted the service for help with a project I was doing at university. he worers were very helpful and answered all questions that I had. I would definitely use this service again and recomend them to anyone woho would need the service in the way that I did.
Hayley Farrar, October 2015.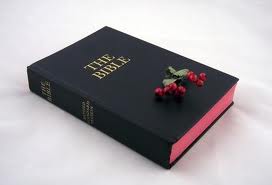 Working with Karen has been an eye opening experience and has taught me many new skills in the care industry, this has helped me immensly as a person to develop my people skills and understanding of the work that carers have to put in. This has improved my respect for the care sector by a substantial amount with all thanks going to Karen Lashington.
Sonnie Robinson 22-1-2013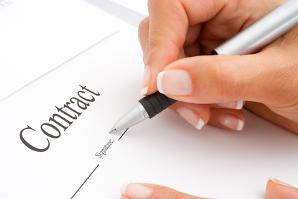 Karen was my Practice Educator on my second placement for an MA Social Work course. When I began the placement, I had no experience of adult social work and very little knowledge of related legislation. During the placement, I was supported by Karen to develop knowledge and skills of assessments, adult services and the legislation and relevant theories and how they were applied in line with policies and procedures in the setting. As a result of the placement, I have gained transferrable skills and feel more confident to go into my final placement. I found Karen's ability to synthesise theory into practice inspiring and helpful in allowing me to develop professionally. I would approach Karen in the future if I required guidance on how to apply adults or mental health legislature. This is clearly her area of expertise and I would confidently recommend her to others if they required support.
Danielle.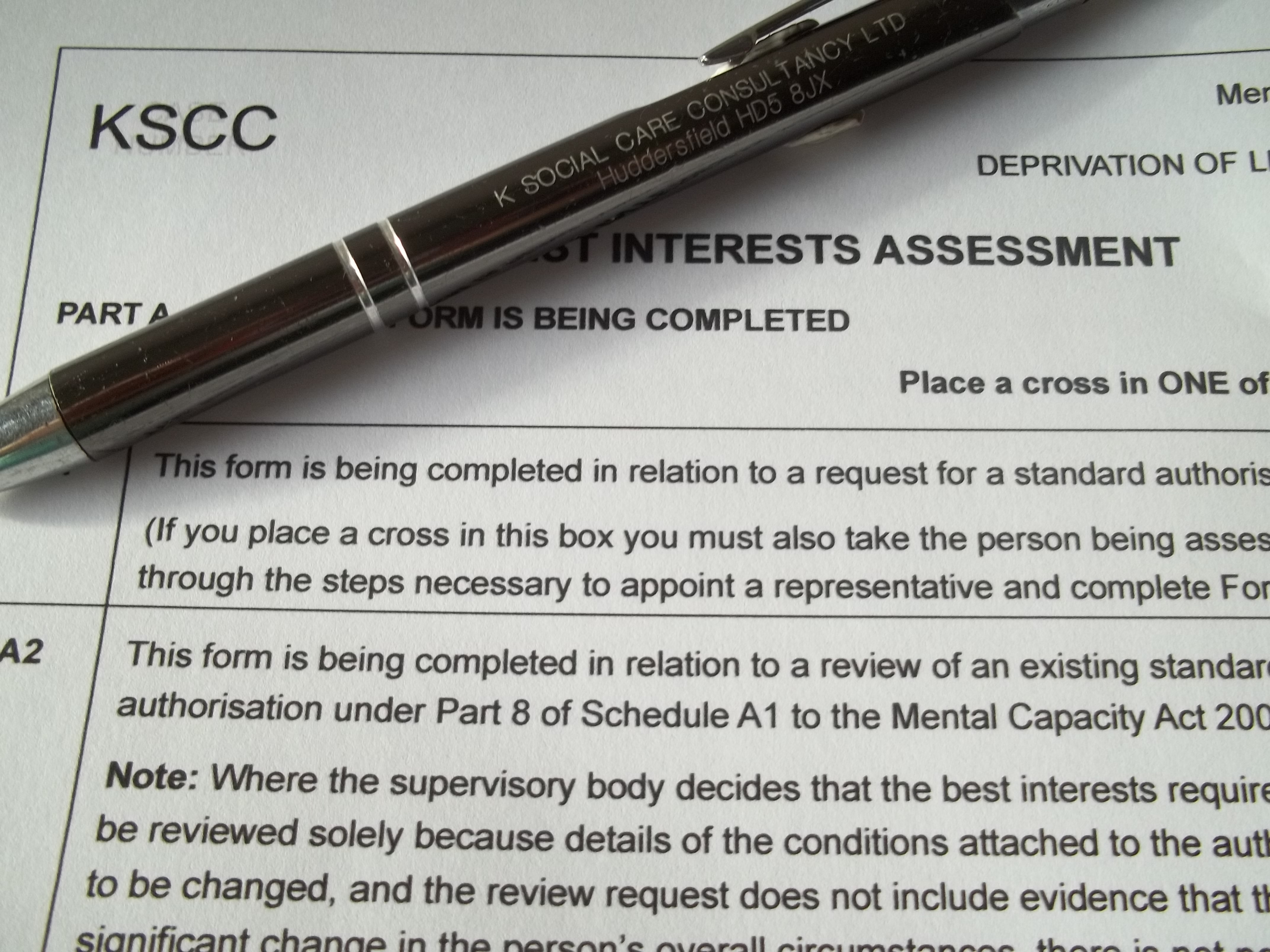 Keying in to Care Solutions